HAZARDOUS SOIL REMEDIATION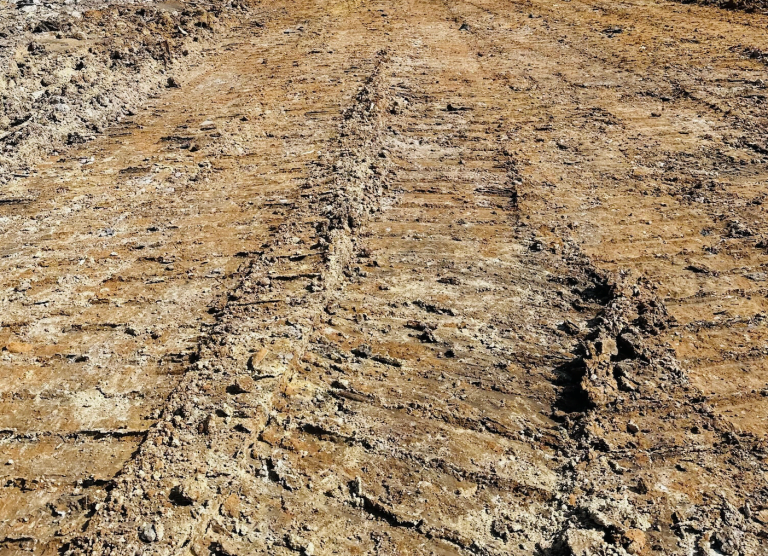 When chemicals make their way into the natural soil environment, contaminated soil is the result. Whether this contamination stems from industrial activity, agricultural chemicals, or other improperly disposed waste, compromised soil can have devastating environmental effects. 
No matter how technical or complex the contaminated soil remediation project is, we have the ability, experience, and professionalism to get it done right, the first time, on schedule, and safely. Our team has decades of experience identifying, handling, and removing contaminated soil. We work closely with owners and consultants to ensure every project is completed in accordance with local, state, and federal regulations. Our projects have allowed for the redevelopment and reuse of land previously contaminated.