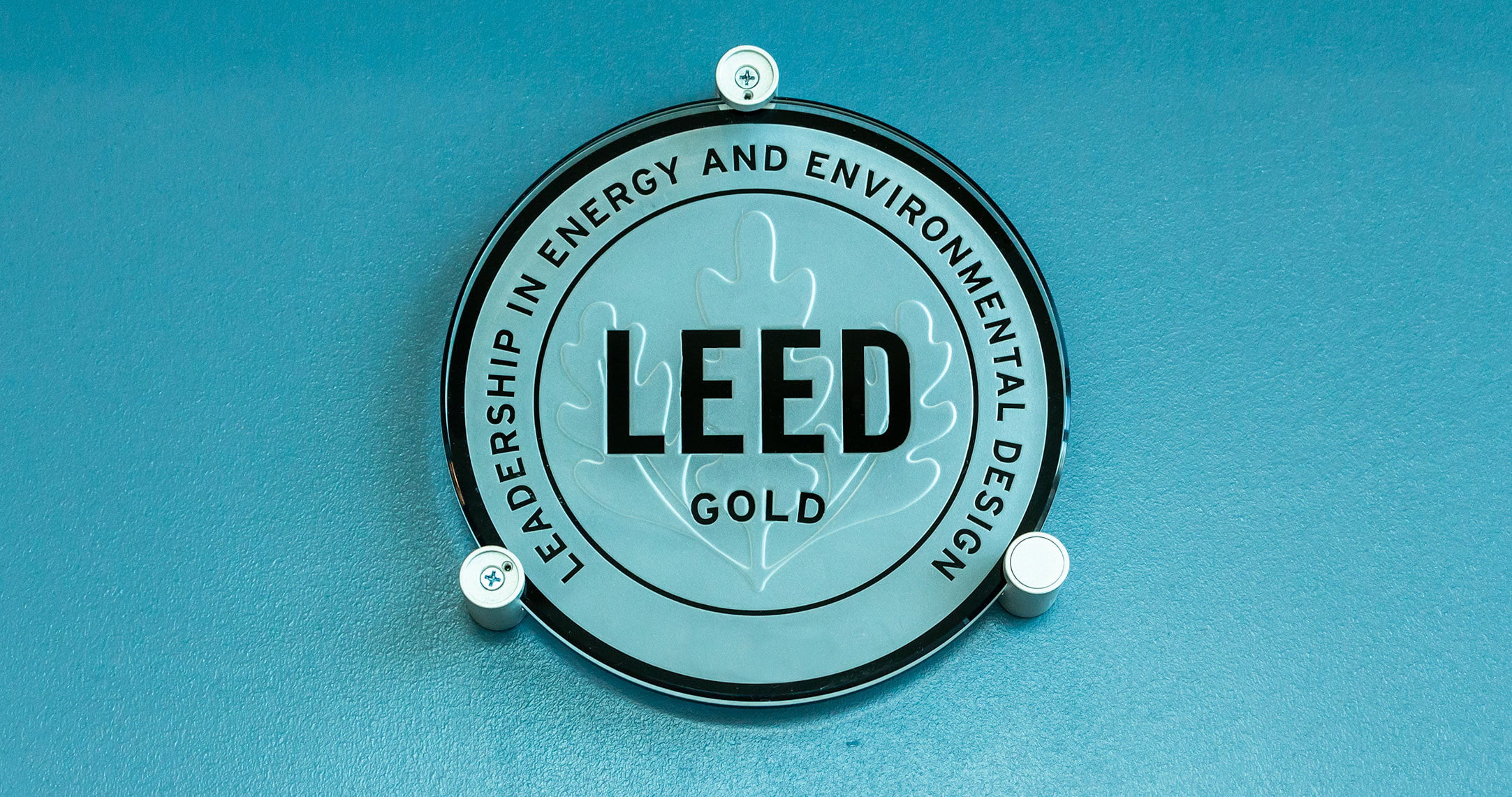 At Tactical Demolition, not only are we about demolition but also building a better world by recycling and that's why we are Green Certified. We take our LEED Certification seriously and we strive to divert as much material from a landfill as possible. We work with recyclers from all areas and offer highly skilled operates who can segregate recyclable materials to make sure what can be recycled gets recycled.  
Our focus is on processing mixed loads of demolition debris, including;
Construction and demolition (C&D)
Concrete
Drywall
Wood waste
Organic material
Every LEED project starts with a waste management plan and must be measured on its own merit, not just on a specific load of recyclables and/or trash. Tactical Demolition ensures integrity, transparency, accuracy and reliability in the recovery/recycling reports of C&D recycling facilities. Our purpose is to implement the Certification of Real Rates Protocol (CORR), an ISO-level third-party certification standard, including ISO/IEC Guide 65 or ISO 17065 and relevant portions of the ISO 14000 family of standards, developed in conjunction with the USGBC and a diverse group of building, construction, recycling industry, and government stakeholders.