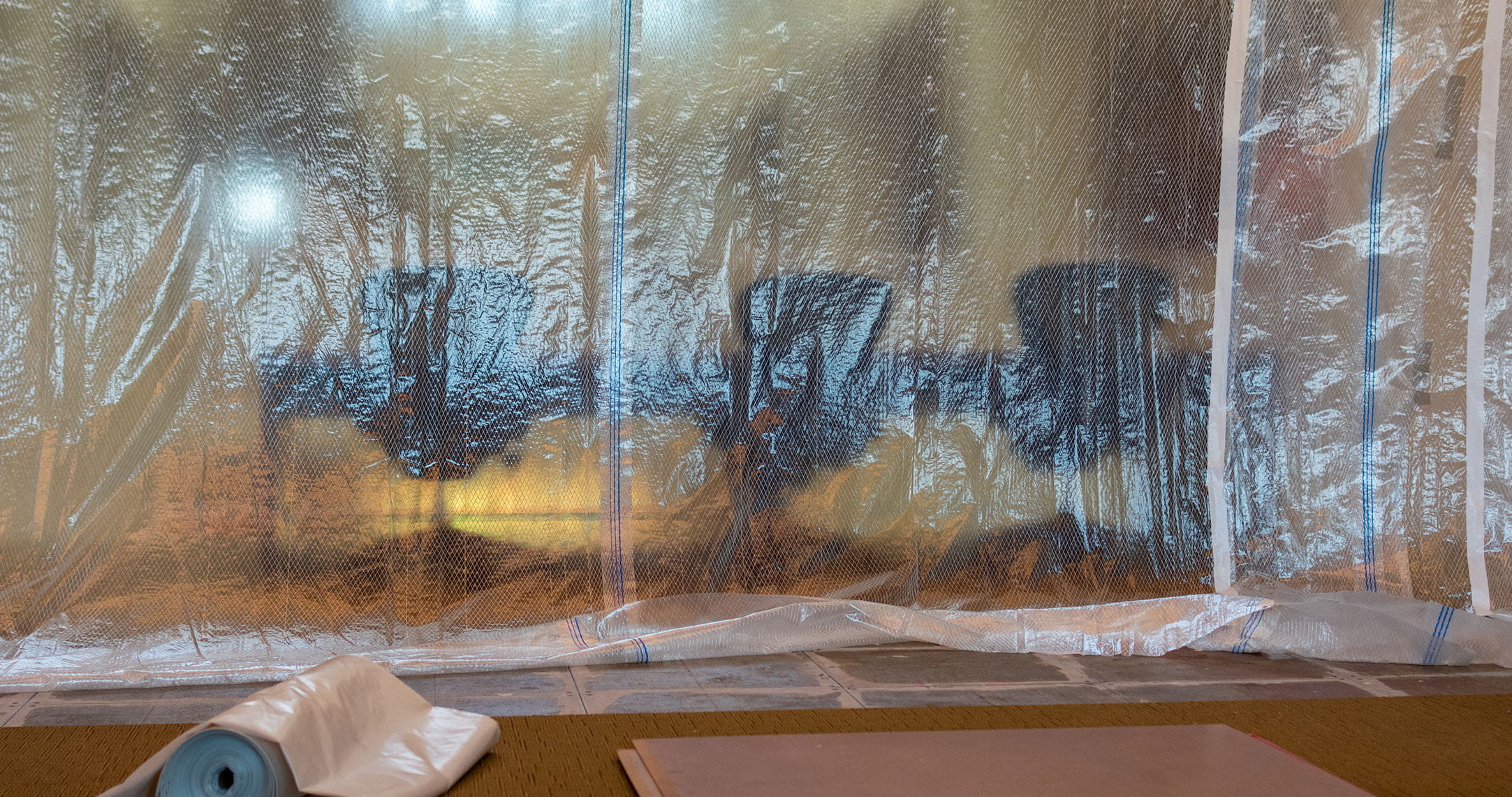 Patients often assume an older looking building means less effective care. It's not always practical to fully evacuate medical and hospital facilities while remodeling. Tactical Demolition offers hospital demolition services applicable to any kind of medical facility through a non-evasive approach that allows your patients and staff to function in tandem with demolition.
When demolishing only a portion of a hospital or medical facility, demolition crews must take extra care to guarantee the safety of any patients. Tactical hospital demolition crews use special plastic and barriers to close off any areas undergoing demolition. This plastic helps seal in dust, debris or other contaminants that could adversely affect a patient's health.
Hospital demolition services require extra safety precautions. After all, medical facilities can play home to dangerous chemicals or other waste than can cause damage to the human body or environment. Licensed, bonded and insured demolition crews come fully trained and equipped to deal with and dispose of any demolition waste in a safe and ecologically suitable way. We make sure a job gets done efficiently, and in accordance with local codes and ordinances.